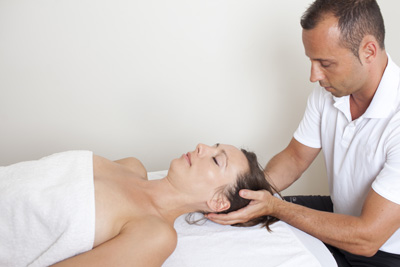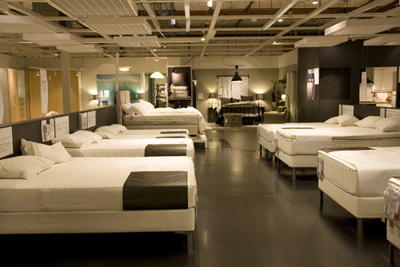 At Flexi Pillow we are passionate about our pillows, passionate about our customers, and passionate about providing the ultimate in customer service to our resellers.
Our resellers invest time and money in carrying our ranges and training their staff about the benefits of Flexi Pillow and we respect and support their efforts.
Flexi Pillow has evolved since 2009 into a dynamic range of pillows, where all the contour pillows are adjustable to four heights with varying feels utilising three different sleep surfaces, where one size fits all and eliminates the guess work from choosing a pillow and provides the perfect balance between 'comfort' and 'support'. You will find Flexi Pillows at a growing number of Bed Stores throughout Australia. Please see our listing on 'Where to Buy'. Flexi Pillow is fast becoming the preferred choice of many Australian Health Professionals. Read here to find out why.
Our main objective is to provide the best sleeping solution to Australians through our range of pillows.
By providing 'the best product and service' without making compromises, our customers will reward us by ensuring that we become Australia's number one Sleep Solutions company in respect of pillows.
All our products are guaranteed for 3 years against faulty workmanship and product defect.
Cool Gel
Cool Gel is made from non-toxic silicone and helps dissipate heat away from one head as well as provides a hight level of pressure relief.
Premium Memory Foam
Memory Foam has an elastic property and conforms to one body shape delivering unparalleled comfort and support.
Natural Latex
Latex is made from the milk sap of the rubber tree. It offers a more natural and longer lasting product. Latex is naturally anti-microbial, dust mite resistant, hypoallergenic and very supportive.